In 2017 we purchased our first black kelpie in nearly 40 years of owning the breed. She is Australian Champion Dalalyn Alice At Midnight from Dalalyn kennels in South Australia. We are grateful to Lyn and family for letting this cheeky girl come and live with us.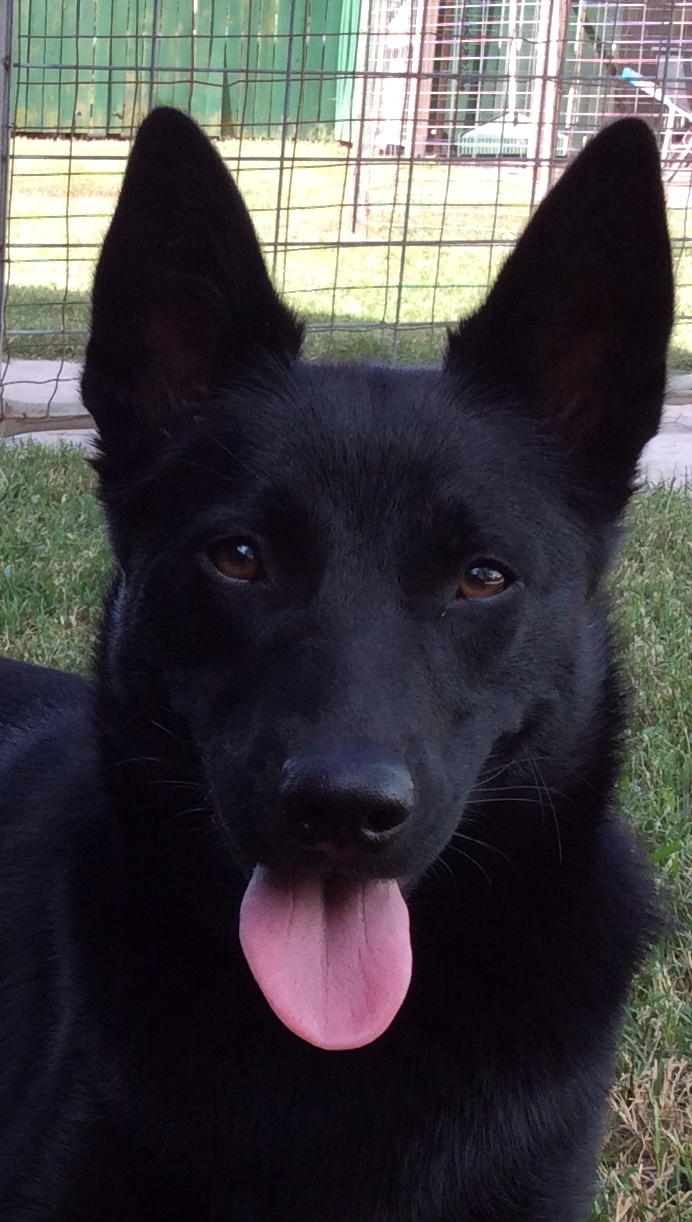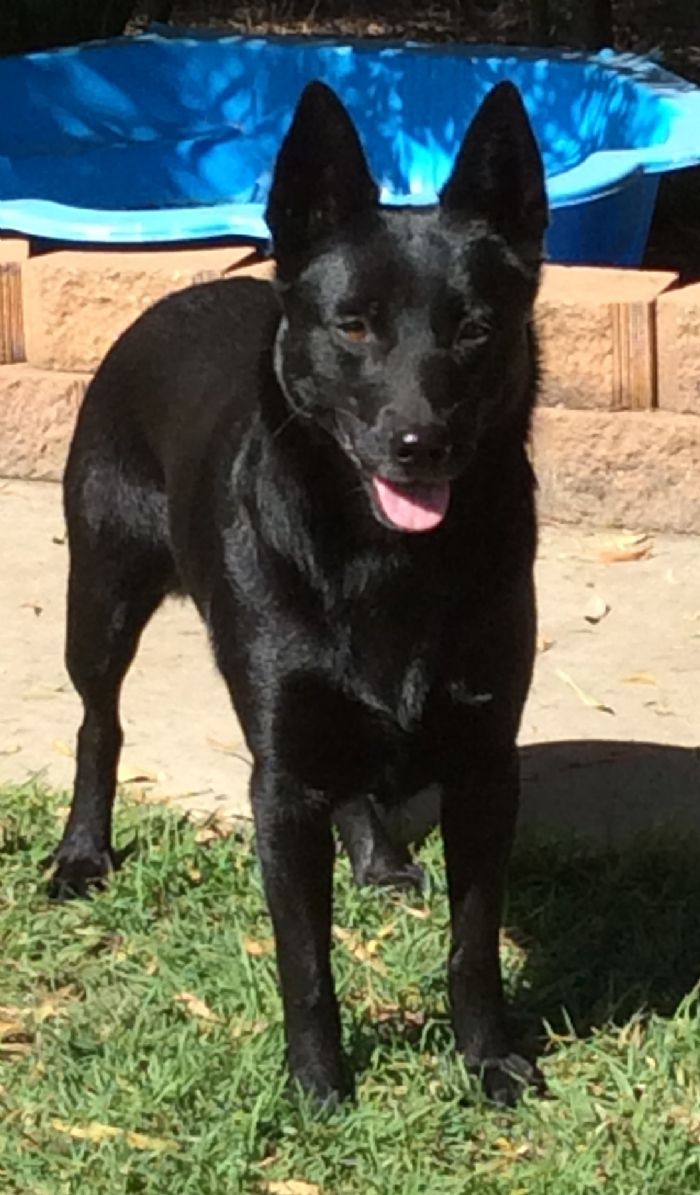 In 2018 we mated her to Supreme Champion Morkerbook Sizzlin Jade and got 6 beautiful black puppies.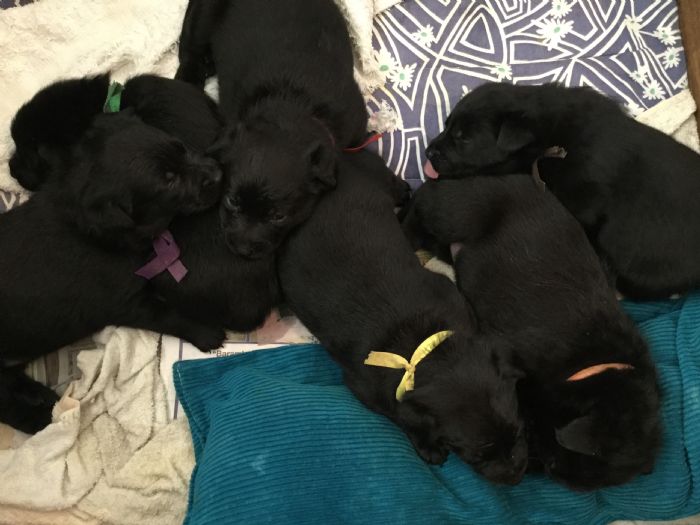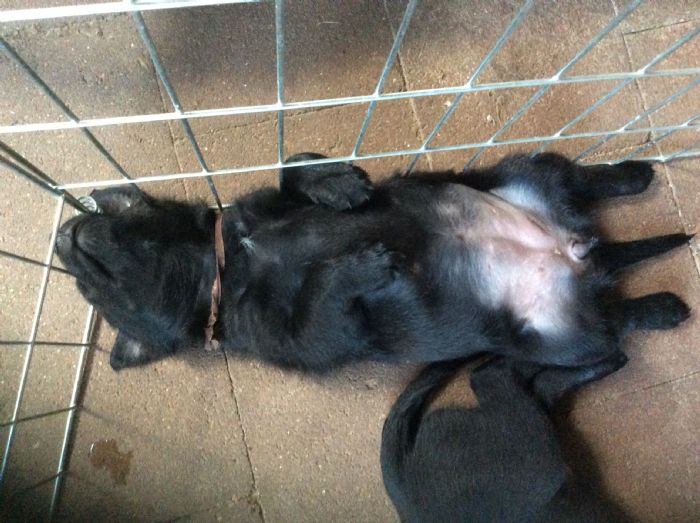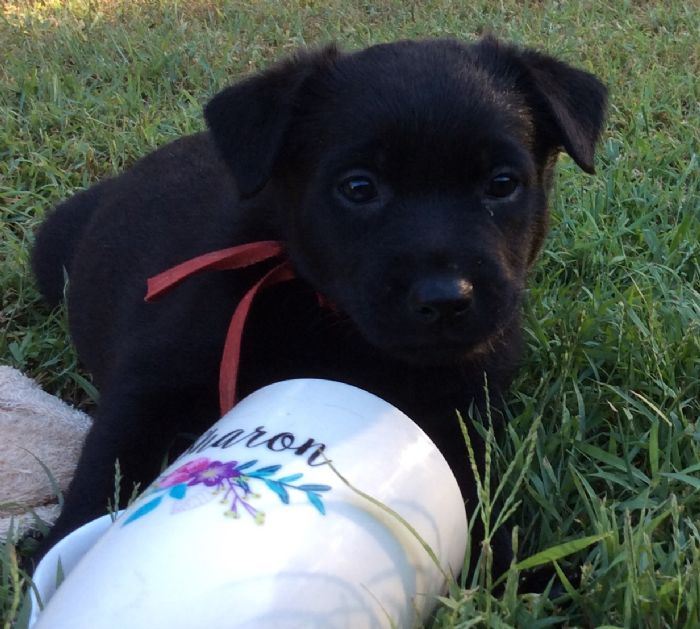 Brown at 3 weeks Red at 4 weeks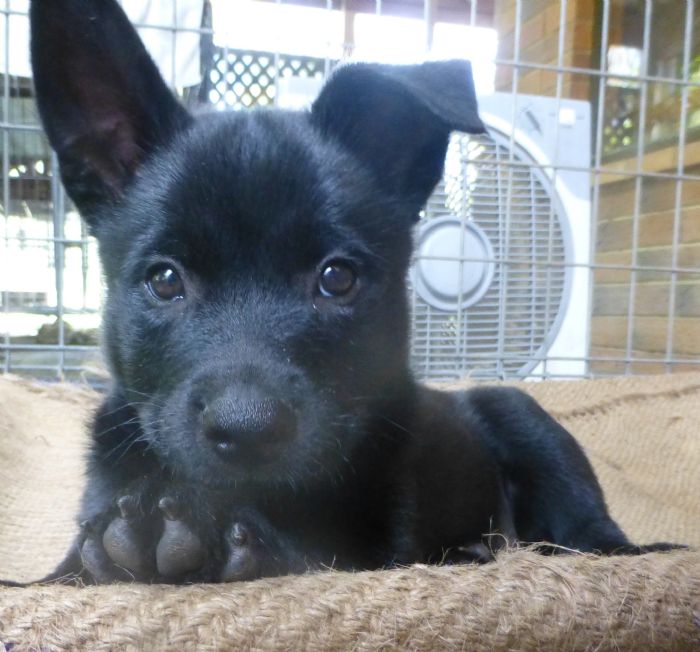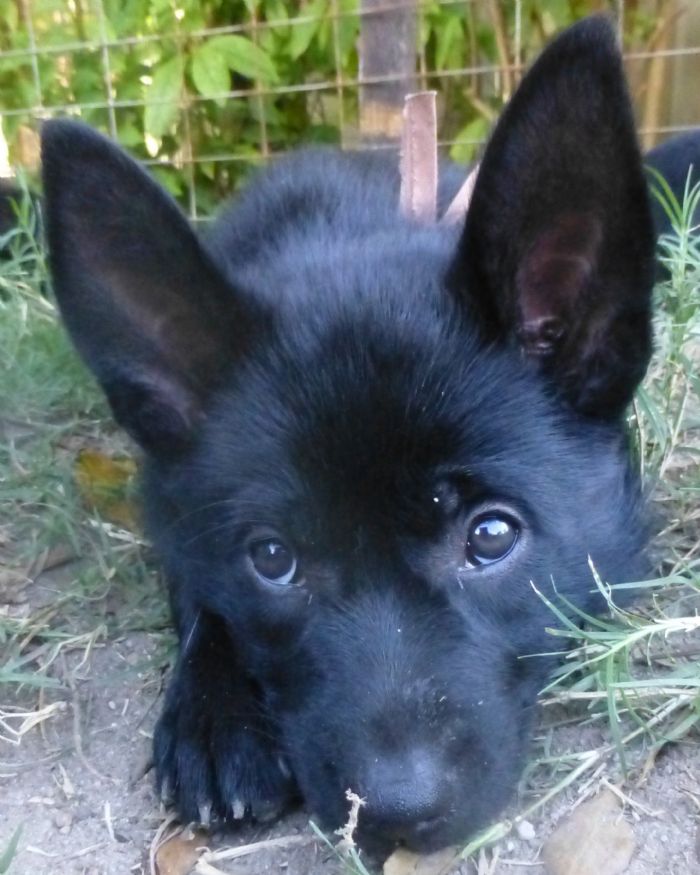 Green at 4 weeks Orange at 7 weeks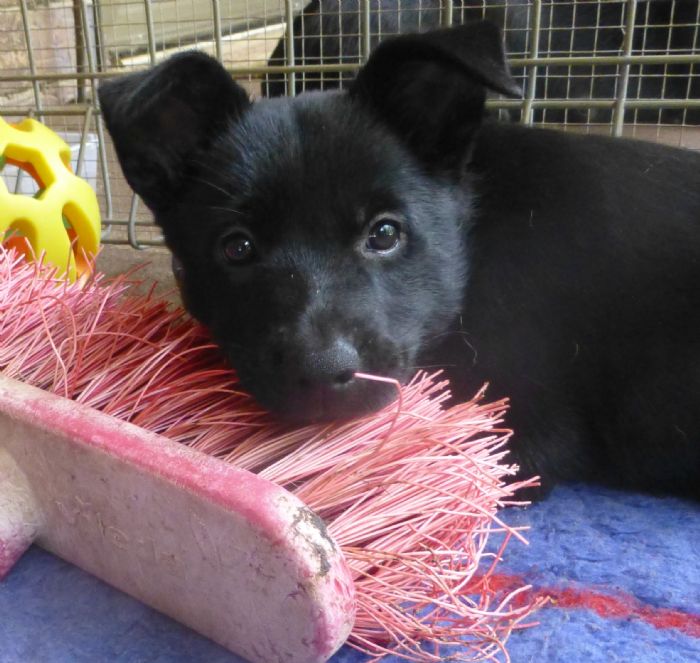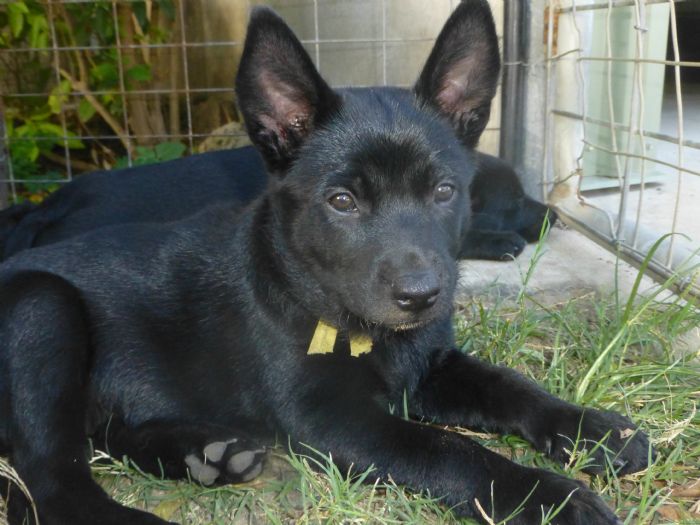 Purple at 7 weeks Yellow at 7 weeks
Red and Brown have stayed with us to join our show team. Yellow has joined her great grandmother in Melbourne and is enjoying the showring, obedience and a little herding and agility. Orange, Green and Purple have gone to their new homes where they are much loved pets and companions.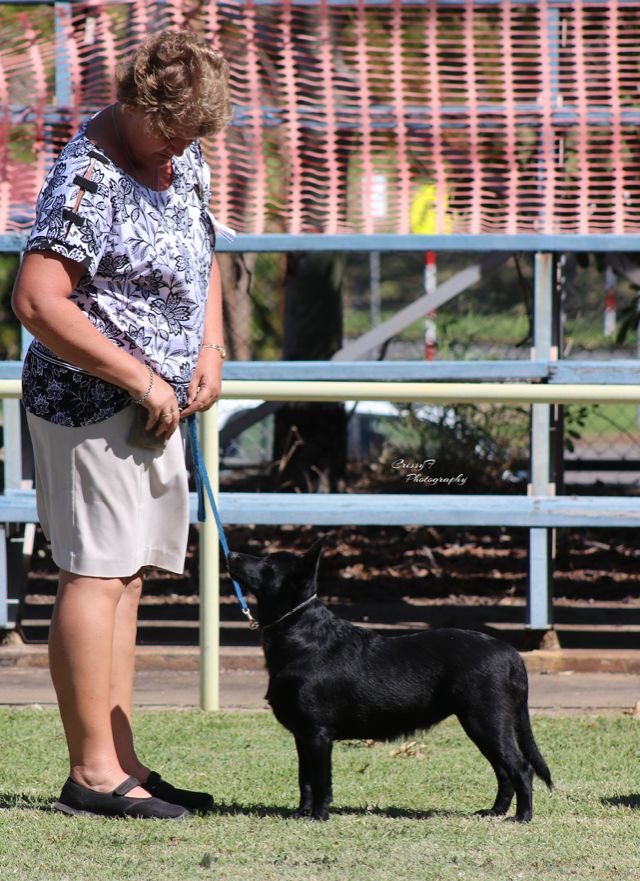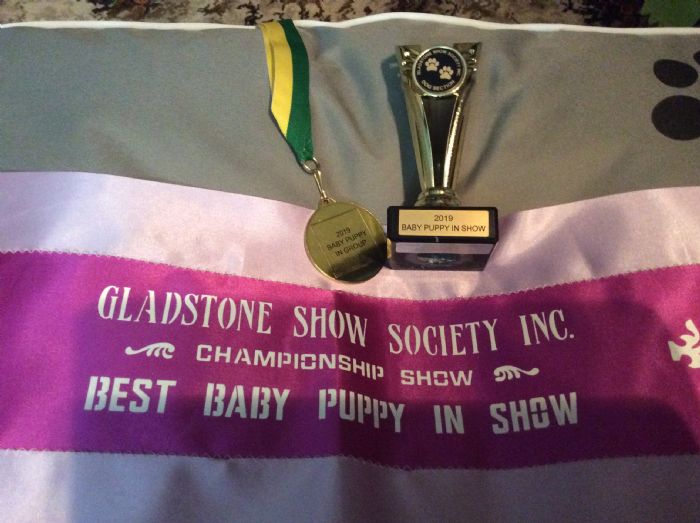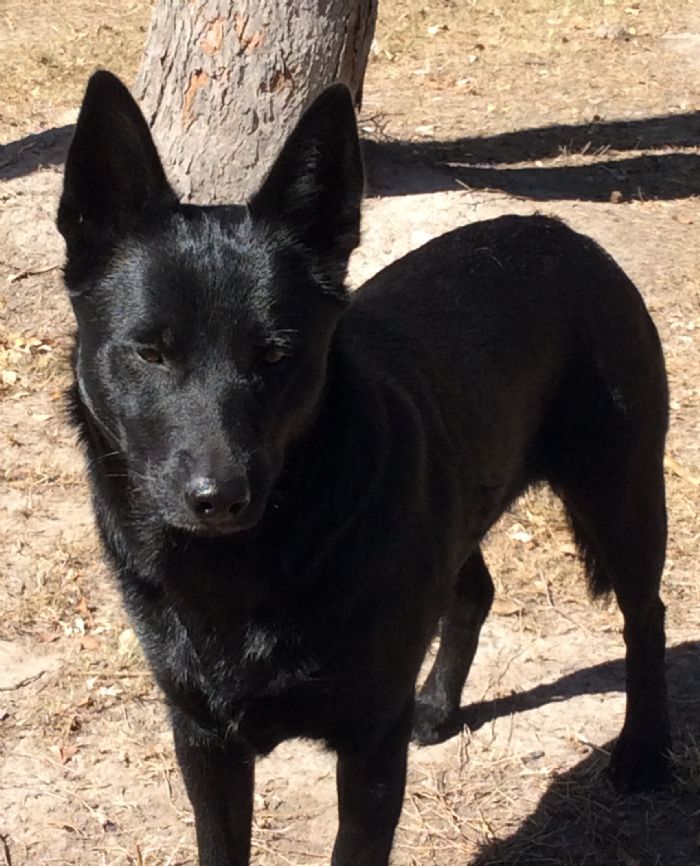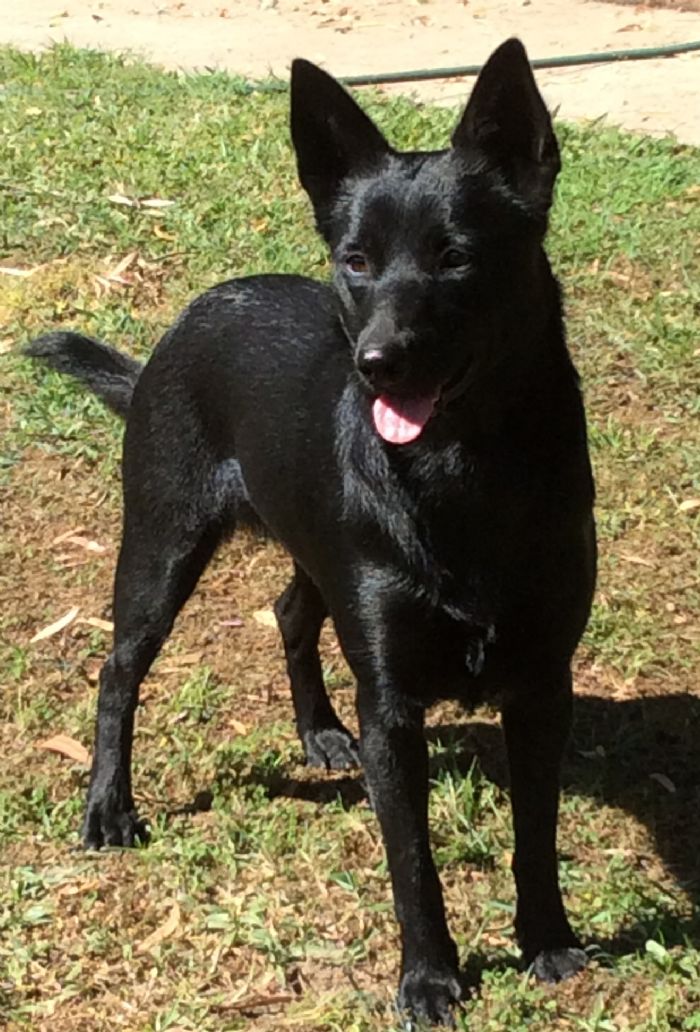 Shimmer (Brown) Some wins along the way. Shimmer 12 months. Sparky (Red) 12 months.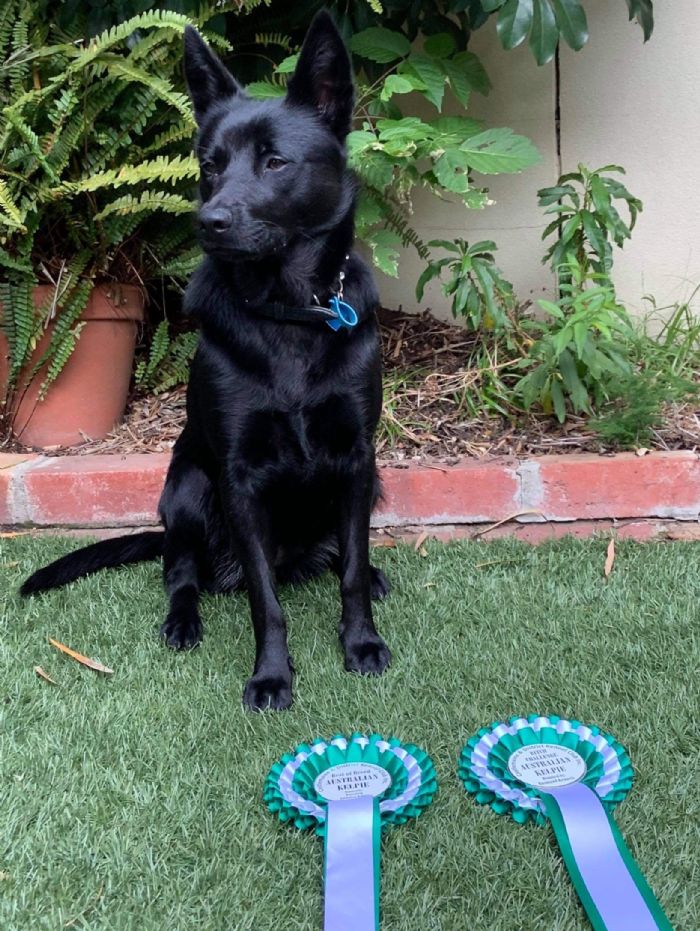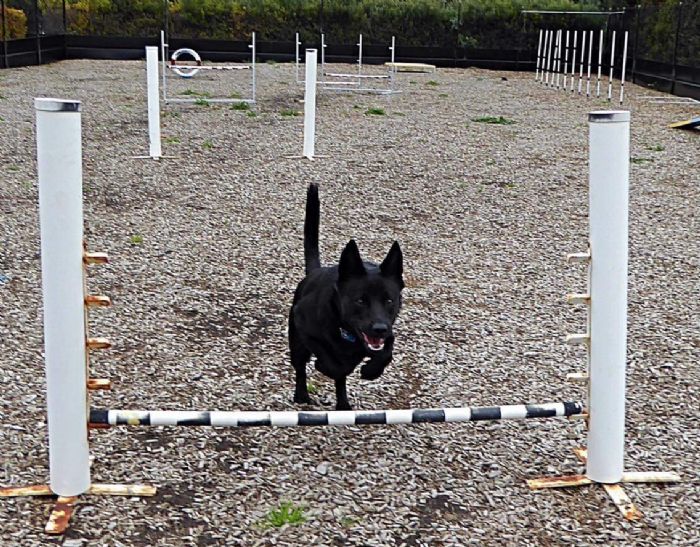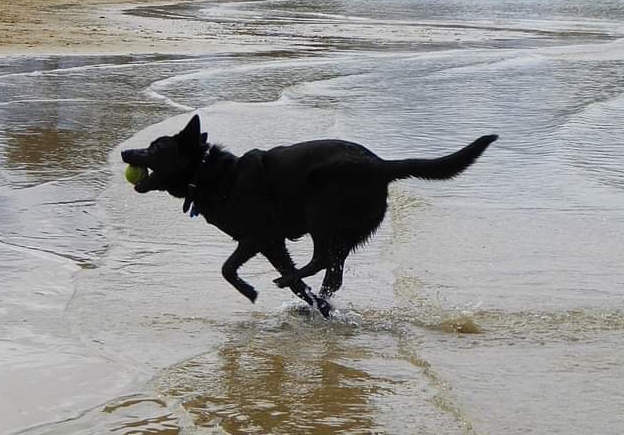 Yellow (Saffi) playing at home Having a win Practising for agility Favourite activity of all - running on the beach.